•(♥).•*´¨`*•♥•(★Loving These Designs
(★)•♥•*´¨`*•.(♥)•
I was lucky enough to come across this stunning cross stitch design. I am so in love with her designs that I am saving hard to buy new designs. The designer is Shelley Lee - store
Tilton Crafts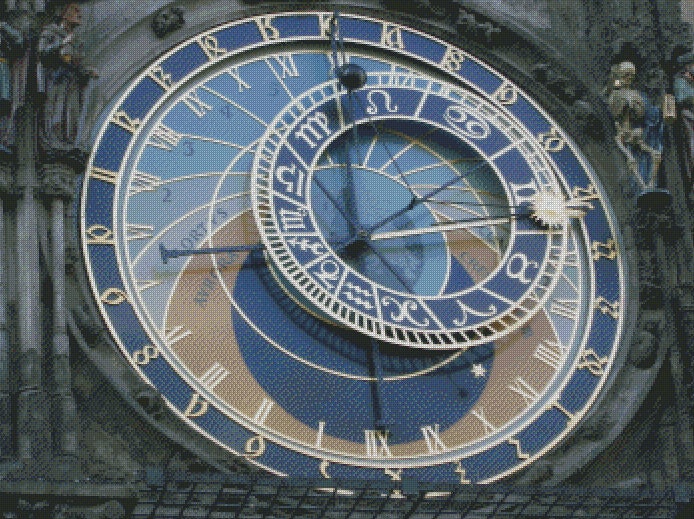 I have loved this clock since Rafal and I visited Prague, we have a wooden clock of this design in the kitchen and now I am looking forward to stitching this - brings back amazing memories.
The detail is stunning in this design and I have seen the test sample and it looks amazing.
Check out the
site
for more stunning designs and there is more to come.